Beautiful Luxury Vinyl Tile in Edmond, OK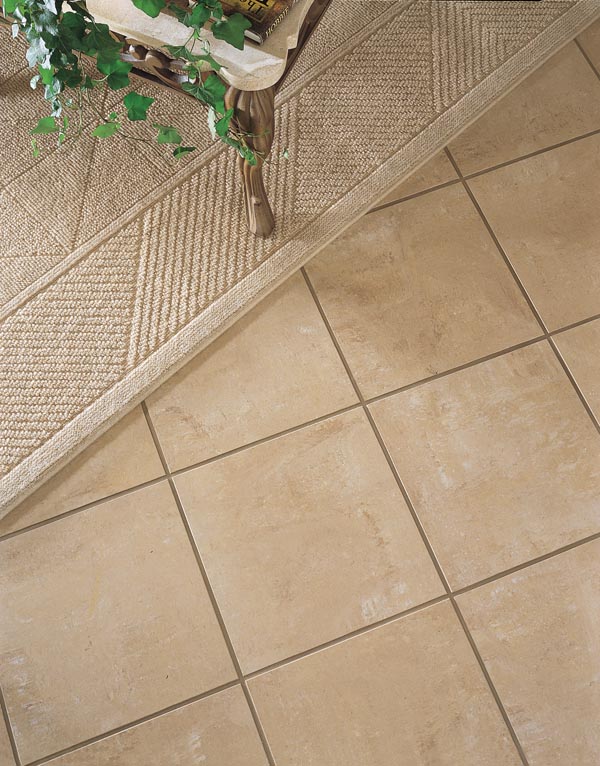 Growing tired of seeing the same old floors in your home? Want to give them a gorgeous upgrade? At The Floor Trader of Edmond, we are here to help. We offer a vast collection of unique and beautiful flooring options, including luxury vinyl tile, in Edmond, OK.
As one of our most popular surfaces, luxury vinyl, or LVT, is the perfect option for your busy property. LVT provides unrivaled resilience and is easy to maintain, with most messes wiping away quickly. This resilience makes LVT an excellent solution for new families where spills and accidents are frequent. To learn more about the advantages of luxury vinyl or to explore our assortment of surface options, visit our showroom. Our team is always ready to help with you find the right floors for your property.
Functionally Beautiful
When you want the elegant and beautiful look of ceramic or natural stone, but do not want the additional upkeep these materials demand, then LVT is the best answer. Luxury vinyl tiles are designed to mimic the appearance of regular tiles while providing the durability of vinyl. Additionally, LVT is available in wood-look patterns. This lets you have the timeless look of hardwood without the constant worry of scratches and dings.
LVT is also soft to walk on. This softness makes luxury vinyl very comfortable, fitting perfectly in living rooms and recreational areas. When combined, the high durability and comfort of luxury vinyl make it the ideal flooring option for any home.
Seamless in any Room
With the exceptional moisture resistance and durability that a luxury vinyl tile floor provides, it functions flawlessly in almost any room. It holds up remarkably well to moisture-prone areas, allowing you to install LVT in kitchens, bathrooms, and basements. Just think -- you can have a beautiful aesthetic without the worry of mildew or mold.
No matter what design you are trying to attain for your home, there is a luxury vinyl solution to meet your needs. If you are unsure of what look you want for your home, our team is here to help. We provide expert design advice and will help you choose the LVT floor that fits perfectly into your home décor.
Professional Installation
At The Floor Trader of Edmond, we want to ensure the correct installation of your new flooring. We offer a complete installation service to handle everything needed to successfully fit your new surface into your home. This way you have peace of mind that your new luxury vinyl tile floor installation is taken care of correctly and that your new floor looks just as excellent in your home as it did in our showroom.
---
Contact us when you are looking for a new floor for your home, and you want the durability that LVT provides. We proudly serve Edmond, OK, and the surrounding areas.