Vinyl Flooring in Oklahoma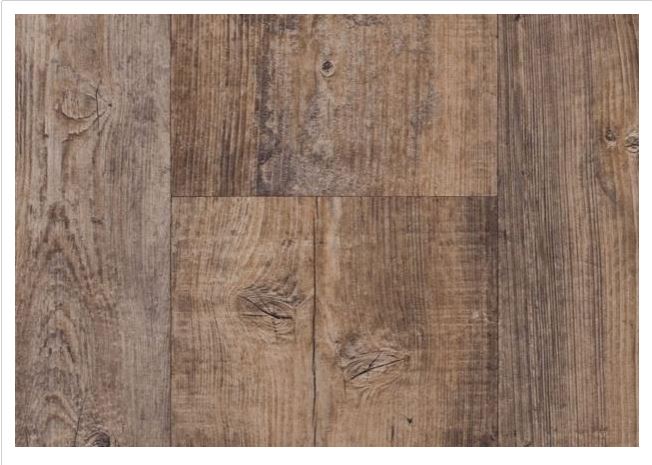 Want to find brand-name vinyl flooring at affordable prices? Vinyl in all its forms is accessible, stylish, and reasonably priced at our local flooring store. Homeowners, remodelers, contractors, and interior designers can easily locate the desired brands, styles, colors, and prices of vinyl in our expansive flooring showroom. Just follow the large display boards to the vinyl flooring of your choice at incredible savings.
We skip the frills and the fancy showroom to provide you with great value at competitive prices. Choose from hundreds of options all neatly arranged in our inviting and well-organized store. Select from the following flooring options:
Vinyl Sheet Flooring
Vinyl Tile Flooring
Vinyl Plank Flooring
Cushiony Soft Vinyl Sheet Flooring
Home and business owners choose vinyl sheet flooring for its many benefits. Cushiony soft underfoot, vinyl flooring combines superior durability with high-class aesthetics for a surface that is both functional and visually pleasing. Vinyl is scratch-resistant, repels moisture, and is ideal for high-traffic residential or commercial spaces.
Select vinyl in sheets of six or 12 inches. It is made of multiple layers of material so it is strong and resilient. Urethane goes on top for a handsome finish. Clear vinyl is put underneath to protect your flooring from gouges and tears.
A design layer in the middle is what makes vinyl so appealing and versatile. With advancements in modern manufacturing, vinyl mimics the look of natural stone, ceramic tile, and hardwood. To safeguard your floors from moisture, the bottom layer consists of felt or fiberglass.
Achieve the Look of Natural Stone, Ceramic Tile Or Hardwood
Busy commercial spaces, including medical and dental offices, opt for vinyl tile flooring because it provides the durability and appeal every business seeks to keep and attract clients. Homeowners choose luxury vinyl tile because it is reliable, durable, great in busy households, and works well in virtually any room.
This increasingly popular type of vinyl flooring resembles natural stone, such as slate, limestone, and travertine, as well as ceramic tile. LVT mimics stone and tile so well that it is hard to tell the difference. With its performance and value, is it any wonder that vinyl tile is a favorite for homes and businesses in the area?
Who does not want the glossy luster of hardwood in their home or business? The look of this coveted flooring option can be yours for a lesser price and easier upkeep. Just choose vinyl plank flooring with the realistic appearance of natural wood species. Take your pick of vinyl plank that mimics maple, oak, cherry, or fruitwood.
For many of our customers, vinyl plank offers a beautiful solution to flooring busy areas in residential and commercial spaces. Vinyl is made to be tough enough to stand up to heavy foot traffic and requires very little in the way of upkeep. We recommend that you sweep or dry mop to pick up dust and dirt. Occasionally, damp mop to restore the beautiful sheen to your floors.
Quality Product at an Unbeatable Price
Unlike pricey retail stores, we purchase large quantities of brand-name vinyl and skip the distracting showroom extras. This method allows us to significantly cut costs and pass the savings directly onto you. There is no smarter way to shop for vinyl floors.
We buy our affordable vinyl flooring by the truckload so you get the best value for your dollars. Buying in such large quantities allows us to choose national name brands of high-performance flooring at competitive prices.
Vinyl in its hardwood, stone, or tile forms offers home and business owners the perfect combination of strength and beauty. When you or your client want to achieve the look of stone, ceramic, or wood, vinyl flooring is the solution. Find vinyl floors in our store for up to 70% off retail, saving you a bundle on materials. Select vinyl floors from the a well-known manufacturer:
DynaFlex™ - This quality brand of vinyl flooring is unique to our store. Choose the look of stone, tile, or wood in a resilient floor that you can install in any room of the house.
---
Contact us today or visit one of our four discount flooring stores in Oklahoma City, Edmond, Ardmore, and Weatherford, Oklahoma, for stylish and durable vinyl flooring for your home or business.